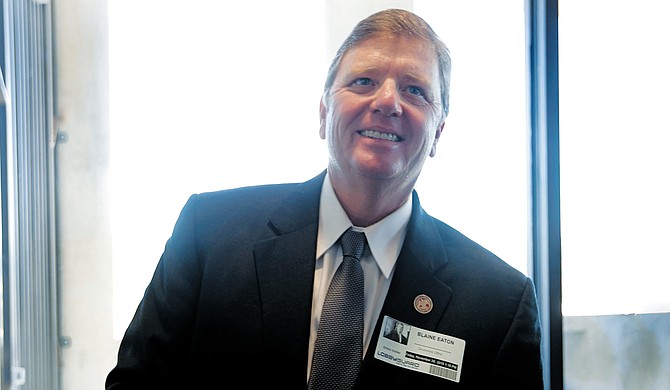 JACKSON, Miss. (AP) — A federal court is ending a dispute over a 2015 Mississippi House race that originally went to a tiebreaker but was then overturned by the Legislature.
The 5th U.S. Circuit Court of Appeals says that federal courts lack jurisdiction over a dispute about a state legislative seat.
In a decision Friday, the appeals court ordered a district court judge to dismiss the lawsuit filed by five voters who supported Democrat Bo Eaton.
In 2015, Eaton sought a sixth term in the Mississippi House. The race between him and Republican Mark Tullos went to a tiebreaker that Eaton won in a drawing of straws. But lawmakers tossed out some ballots that local officials originally said were properly cast. That gave Tullos the seat and Republicans a supermajority in the House.
Copyright Associated Press. All rights reserved. This material may not be published, broadcast, rewritten, or redistributed.
Support our reporting -- Follow the MFP.