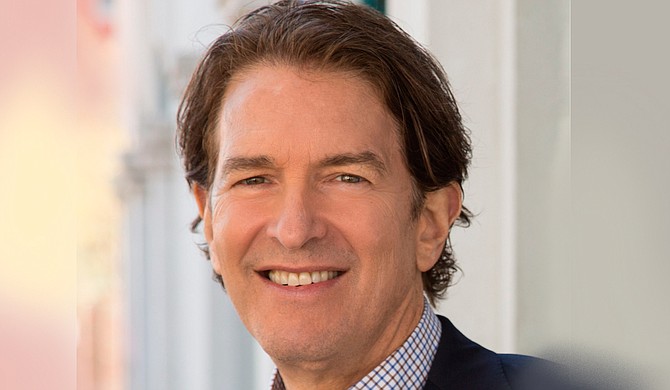 JACKSON, Miss. (AP) — A Mississippi lawmaker who placed third in a U.S. Senate primary is endorsing one of the remaining candidates.
State Rep. Omeria Scott of Laurel announced Friday she will support venture capitalist Howard Sherman of Meridian, saying Sherman offers "bold and powerful" ideas.
Sherman faces state Rep. David Baria of Bay St. Louis in a June 26 Democratic primary runoff. They advanced Tuesday from a field of six candidates.
Baria says he respects Scott, and he hopes Sherman will agree to debate.
In the Nov. 6 general election, the Democratic nominee will face Republican Sen. Roger Wicker, the Reform Party's Shawn O'Hara of Hattiesburg and Libertarian Danny Bedwell of Columbus.
Wicker has held the Senate seat since late 2007. Mississippi last had a Democrat in the U.S. Senate in January 1989.
Copyright Associated Press. All rights reserved. This material may not be published, broadcast, rewritten, or redistributed.