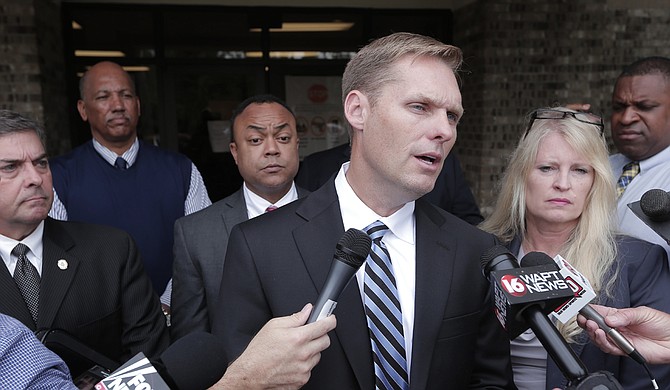 JACKSON, Miss. (AP) — Three Republicans have now qualified to run for an open congressional seat in Mississippi.
Businessmen Whit Hughes of Madison and Perry Parker of Seminary filed qualifying papers Wednesday to run in the 3rd District.
Michael Guest of Brandon, a district attorney, entered the race Jan. 5, one day after Republican Rep. Gregg Harper said he won't seek re-election to the seat he first won in 2008.
Hughes has worked in economic development and as a hospital executive.
Parker has worked as an investment banker.
Guest is district attorney in Madison and Rankin counties — two of the largest in the congressional district that makes a diagonal across the central part of the state.
No Democrats had filed by Wednesday.
Candidates' filing deadline is March 1. Party primaries are June 5.
Copyright Associated Press. All rights reserved. This material may not be published, broadcast, rewritten, or redistributed.