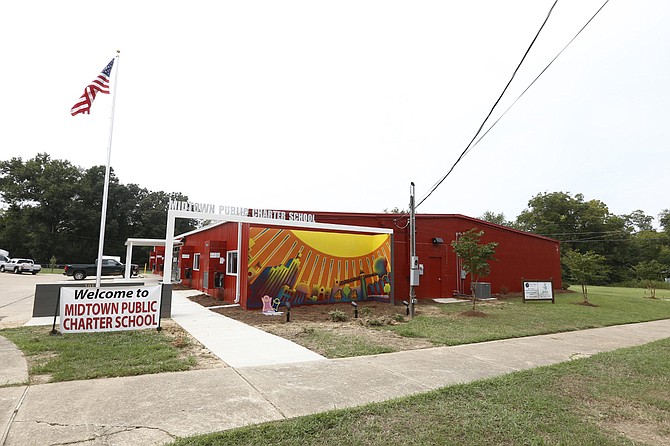 JACKSON, Miss. (AP) — Only one charter school is being recommended for approval this year in Mississippi.
The Charter School Authorizer Board's Applications Committee met Tuesday and will recommend Clarksdale Collegiate Public Charter School for approval. The full board will meet Monday to vote.
The school would start with grades K-2 in fall 2018, growing to 675 students in grades K-8 by 2028.
The committee recommends rejecting applications for SR1 College Preparatory and STEM Academy in Canton and Truth Academy STEAM Charter School in Drew.
Executive Director Marian Schutte (SHET'-ee) says the committee decided based on the results of in-depth applicant interviews by an advisory team.
Schutte says the full board could still approve the other two finalists.
The board has approved four applications so far, all in Jackson. None was approved last year.
Find more of JFP's coverage of the issues surrounding charter schools in the state at jfp.ms/charter.
Copyright Associated Press. All rights reserved. This material may not be published, broadcast, rewritten, or redistributed.
Support our reporting -- Follow the MFP.