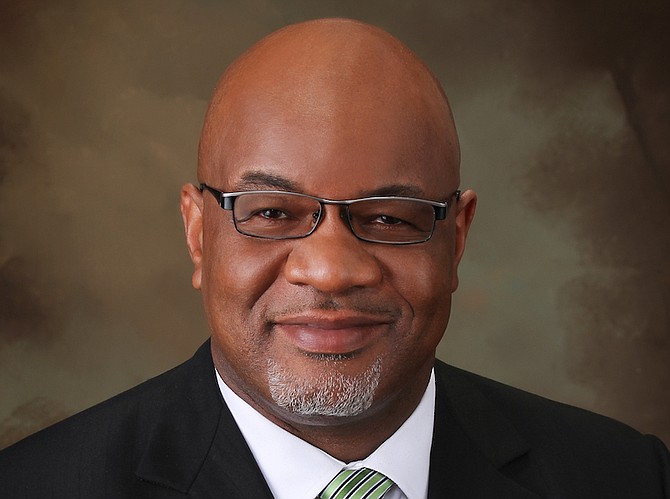 JACKSON, Miss. (AP) — Some Jackson State University alumni and faculty are fighting William Bynum's nomination to become the president of Mississippi's largest historically black university.
Jean Frazier, an alumna and retired Jackson State employee, said she wants the board to reopen the search instead of confirming Bynum, who is now president of Mississippi Valley State University.
Frazier is the wife of Democratic state Sen. Hillman Frazier of Jackson. She was one of eight Jackson State representatives who helped the state College Board interview candidates.
"There were other candidates considered who were not necessarily equal, but whose potential we felt exceeded his," Frazier said Friday, adding that Bynum didn't make the list of three finalists originally selected.
It may become clear how many others share Frazier's opinion Wednesday, when Bynum meets with faculty, staff, alumni and others at the 10,000-student university.
When the board names a preferred candidate to lead one of the eight universities, there's supposed to be a chance for trustees to change their mind. The board takes a final vote after the candidate meets with campus groups, who will fill out forms evaluating whether Bynum would do a good job at Jackson State.
Trustee President C.D. Smith said trustees "will consider all feedback and then make a decision." But Smith also said that in his nine years on the board, trustees have never failed to confirm their preferred candidate.
"To the extent that some of the members of the Jackson State University ... advisory committee believe that they are entitled to direct the board as to which candidate would be selected as the preferred candidate, they are mistaken," Smith said in a statement Monday.
In an interview Friday, Smith told The Associated Press that some people have praised Bynum's choice, but he declined to reveal their names.
"Ultimately, it's a decision to do what we think is in the best interest of the universities," Smith said.
When Smith announced Bynum as the nominee last week, he said Bynum has the experience to remedy Jackson State's problems. Trustees intervened in Jackson State finances last year, citing dwindling cash reserves. Carolyn Meyers resigned as president days later.
Frazier and the other Jackson State representatives had united to push one candidate, whom she declined to name, citing a confidentiality agreement she had to sign. She said people feel betrayed by trustees.
"Board members expressed to use that we could have faith in them and they wanted to get this right," Frazier said.
She said one underlying issue is the fact that none of the trustees are alumni of Mississippi's three public historically black universities.
Jackson State National Alumni Association President Yolanda Owens said she will be joined by former student government president Kendall Bunch and retired Jackson State economics professor McKinley Alexander in a news conference while Bynum is meeting with campus groups. Owens said trustees have yet to respond to concerns she expressed in an open letter.
"We do not believe what the board has done is in the best interest of the university," Owens said. She said she couldn't detail her more specific concerns about Bynum without breaking her confidentiality agreement.
Bynum, 54, came to Mississippi Valley in 2013 after serving as vice president of enrollment management and student services of Atlanta's Morehouse College. He was one of the first 13 members in 2003 of a program meant to prepare future presidents for colleges serving minority populations.
Copyright Associated Press. All rights reserved. This material may not be published, broadcast, rewritten, or redistributed.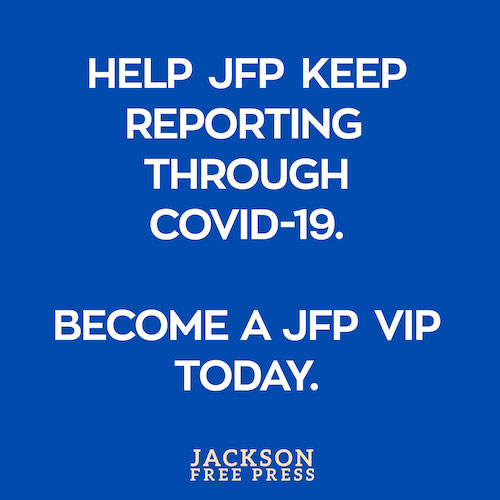 COVID-19 has closed down the main sources of the JFP's revenue -- concerts, festivals, fundraisers, restaurants and bars. If everyone reading this article gives $5 or more, we should be able to continue publishing through the crisis. Please pay what you can to keep us reporting and publishing.