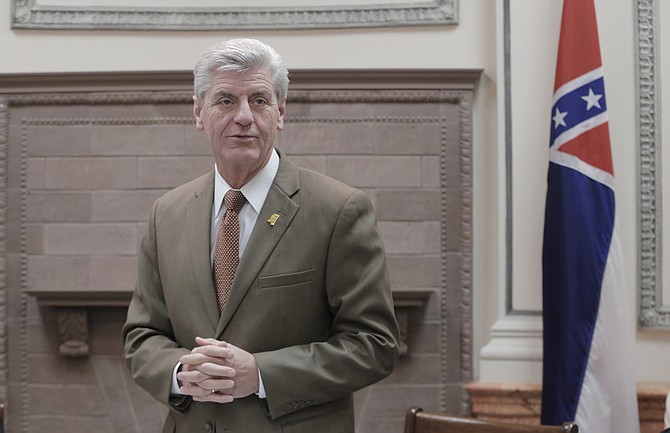 JACKSON, Miss. (AP) — Mississippi Gov. Phil Bryant is asking legislators to tweak the budget process to ease rating agencies' concerns about the state's finances.
The Republican on Friday released the agenda for a special legislative session that begins Monday. It includes a list of proposals that Bryant calls the "Fortify Act."
He is asking legislators to build up the state's rainy day fund.
He also wants to formalize a requirement for the Legislative Budget Office to write a multi-year proposal for how the state will handle its money. Bryant says the office already does this, but rating agencies are happier when the practice is mandated by law.
During the special session, lawmakers also need to set budgets for the attorney general and the Department of Transportation for the year that begins July 1.
Copyright Associated Press. All rights reserved. This material may not be published, broadcast, rewritten, or redistributed.