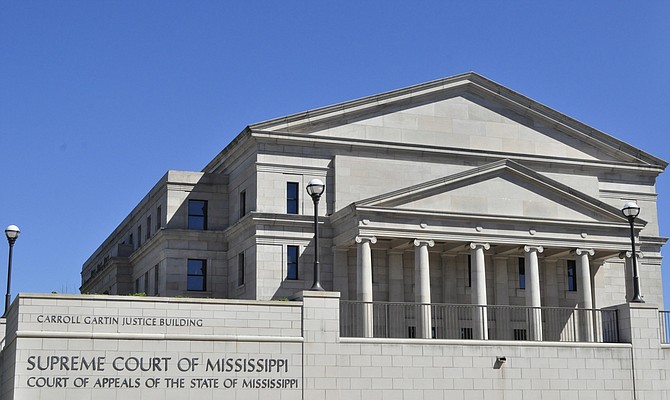 JACKSON, Miss. (AP) — A lesbian is asking the Mississippi Supreme Court to recognize her as a legal parent of a child born during her marriage to a woman.
Chris Strickland filed an appeal Thursday, arguing a lower court was wrong to rule in her 2016 divorce that only her ex-wife is the child's legal parent.
Strickland's ex-wife, now named Kimberly Day, gave birth to a son conceived with an anonymous sperm donor.
Strickland and Day chose to have the child while they were married, and Strickland says she and Day have shared responsibilities in raising him.
Beth Littrell of Lambda Legal Counsel is an attorney representing Strickland. She says Strickland is seeking the same legal recognition as a parent that courts in some other states already grant to opposite-sex couples who divorce.
Copyright Associated Press. All rights reserved. This material may not be published, broadcast, rewritten, or redistributed.
More like this story