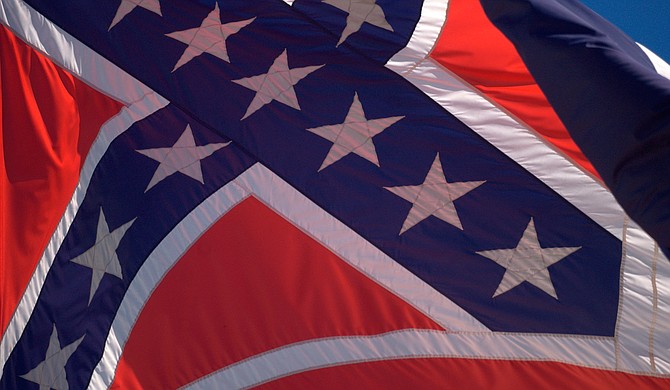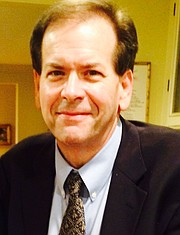 I am a long-time member of the Sons of the Confederacy. I have joined family members at Civil War reenactments around the country and cheered when my cousin rode his horse up to a 4th of July reenactment of the Gettysburg address at Gettysburg and "arrested" the Abe Lincoln actor for treason.
My great-grandfather was a Harrison (FFV) whose father moved to Mississippi by Oxcart after the Treaty of Dancing Rabbit to find land. He returned to Virginia to fight for his home state and was with Lee all the way to Appomattox. We have a piece of the apple tree they cut down that day as proof.
What do I think about the Confederate flag?
The battle flag has to be removed from the state flag of Mississippi and from display anywhere other than museums, historical events and cemeteries.
Why? Because not even the blood of all those who died for a cause my forefathers put their lives at risk to defend can wash away the hate that evil men have done in corrupting this symbol.
I wanted to replace the battle flag with the Bonnie Blue (the first flag flown over the new Confederate State of Mississippi) along with a set of broken chains to represent moving forward by breaking the chains of our past that have held us back.
This is a cause all true Mississippians should get behind.
Hate is never the answer. Trying to pretend that the battle flag can be cleansed of all the hate that men of ill will have wrongfully and disrespectfully heaped upon it is impossible.
As a true son of Mississippi and of the legacy of my Confederate forefathers, I urge you all to support changing the flag.
Fred Rand is a graduate of Manchester Academy in Yazoo City and the University of Mississippi. He is president of several companies in Memphis. He writes southern novels under the name James Hunter Stuart.
Support our reporting -- Follow the MFP.