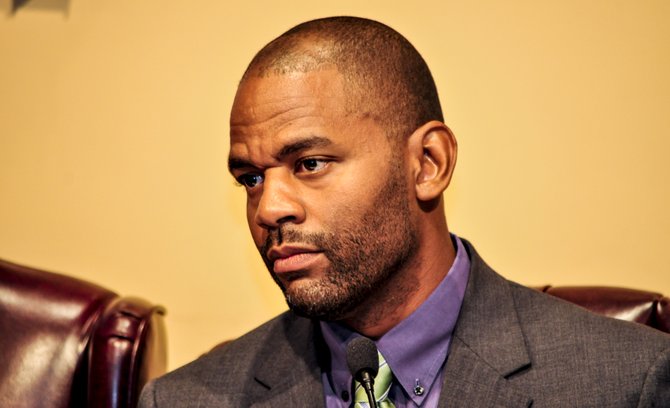 At the Jackson City Council zoning meeting Monday, the council tabled discussion of the rezoning of parcels on Lakeland Drive where the city wants to put Costco. The city proposed the rezoning of the area, which is currently zoned for parks and recreation, in August after a long struggle to get the big-box retailer to the City of Jackson.
While council President De'Keither Stamps told those in attendance that the Lakeland discussion would be pushed to Oct. 20 at 2 p.m. due to time constraints, local attorney Tom Starling coincidentally had requested a temporary restraining order Monday morning to stop the council rezoning the property to allow Costco.
Chancery Judge Dwayne Thomas granted the TRO the same day. It prohibits the city from proceeding forward with the case rezoning parcel 444-2 and a portion of parcel 444-9 which fall within Ward 1 and Ward 7. "It was done primarily so it wouldn't be considered in yesterday's meeting," Starling said, adding that while he does not know for sure, he believes the city did not discuss the Lakeland case because of the TRO.
The city's planning board already rejected the zoning request 6-3 with one abstention on Aug. 27, but Mayor Tony Yarber said the city council can accept or reject in whole or in part the recommendation made by the planning board, thus clearing the way for the Costco.
Starling said the city failed by not publishing and giving adequate notice for a public hearing to discuss the rezoning. "Here, the comprehensive ordinance says they will hold a public hearing after adequate notice, so that's what we're asking them to do," Starling said.