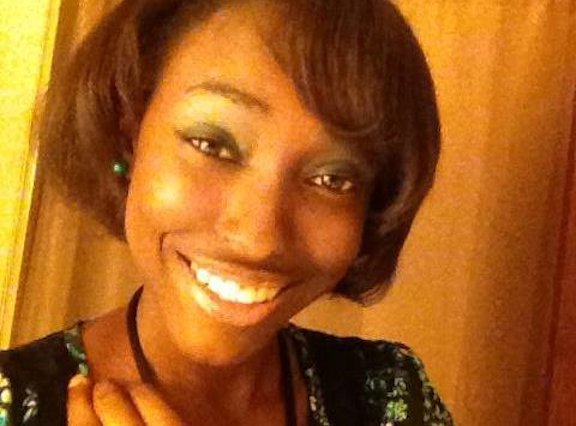 Raymond native Kallie Hargrove is one of three candidates Congressman Bennie Thompson selected to serve as a summer intern in his Washington, D.C., office. Hargrove has previously served at the nation's Capitol as a congressional House page and said she feels lucky to have been chosen for the internship.
"The staff here is the best thing," Hargrove said. "We're all from Mississippi, so we can relate to each other."
Hargrove is a junior at Hampton University in Hampton, Va., where she majors in kinesiology. She is active on campus, serving as band manager for the Marching Force and vice president of the South East Pre-Alumni Council. She is also a member of Rose Petal Mentors, a student recruitment team. After graduation, Hargrove plans to pursue a nursing degree specializing in hematology-oncology, a field that focuses on the research, diagnosis, and treatments of cancer and blood diseases.
"I don't want to limit myself to one degree," Hargrove said. "I want to help as many people I can."
Hargrove has lived with sickle cell anemia, a blood disease characterized by the altered shape of the red blood cells, since she was 4 months old. The sickle shape of the blood cells causes clotting, which brings immense pain that may last from a few minutes to a few hours, sometimes requiring hospitalization. Hargrove's days are fairly normal, but sometimes the pain is unbearable. She tries to take life head on and doesn't let her illness keep her from achieving her goals.
"Sometimes the bad days throw off my plans, but it makes me into a stronger person who thrives," Hargrove said.
More like this story
More stories by this author