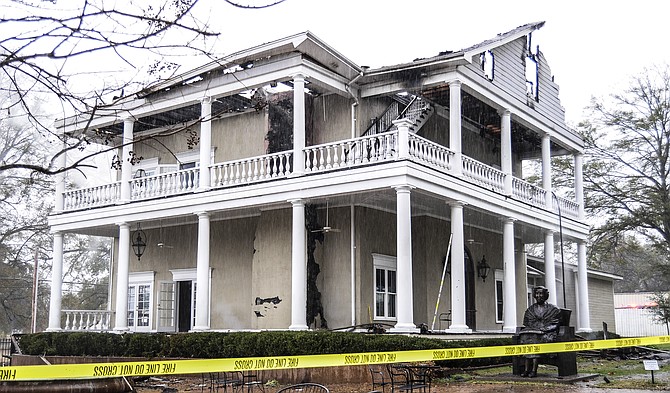 JACKSON, Miss. (AP) — A fire has heavily damaged a building that's used for receptions near the birthplace of a noted Mississippi author.
Commons Hall was built several years ago as part of a complex of buildings known as The Commons at Eudora Welty's Birthplace.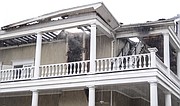 The hall is separate from the house where the late author was raised, just north of the state Capitol in downtown Jackson.
Firefighters say the blaze Thursday appears to have started in a fireplace. Commons Hall is used for events such as wedding receptions.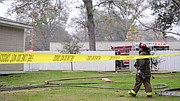 Nobody was injured in the fire.
Copyright Associated Press. All rights reserved. This material may not be published, broadcast, rewritten, or redistributed.