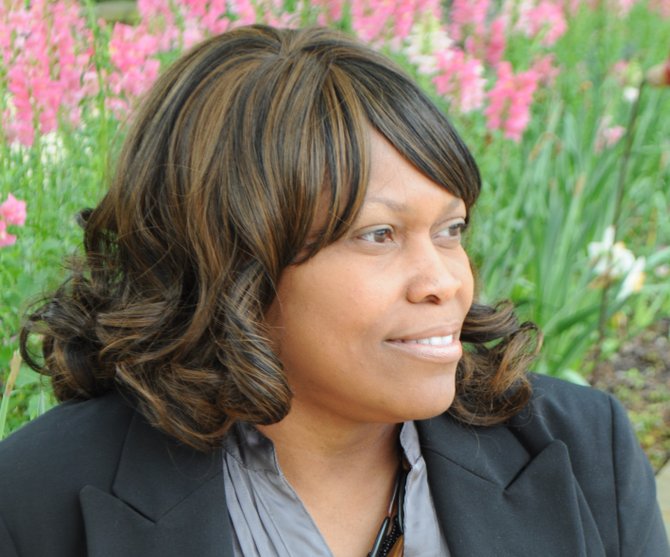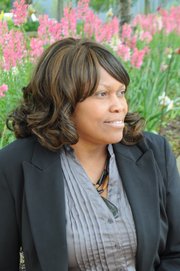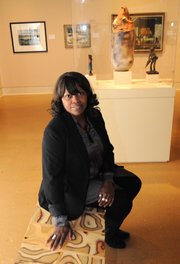 The healing process from the 9-11 tragedy had just begun for ceramist Kathleen Varnell when the "Beltway Sniper" struck, killing 10 and injuring three others in suburban Washington, D.C. "My last series, the Wounded and Healing series in 2003, are my reactions to 9-11 and sniper attack events of 2002," Varnell says. "... Both of these events really had an effect on me."
At the time, Varnell lived in D.C., where she worked as an exhibition specialist for the Smithsonian Institution for 12 years. She received a master's degree in ceramics from Howard University in 2001, but did her undergraduate work at Jackson State University.
Now Varnell is back in Jackson as the Mississippi Art Museum's newest curator associate.
Varnell says she always had a natural gift for drawing but didn't discover ceramics until she attended JSU.
"At first, I put off taking ceramics, but a beautiful and magical thing happened to me the first day I walked into the ceramic lab at Jackson State," she says. "The aroma of the clay intoxicated me. As I walked around the studio, there were vessels and faces all around the room. On the top shelf was a female face that seemed to emerge from a slab of clay. It was so realistic; it appeared as if she would speak at any moment and tell me her stories. From that point on, it was all about the clay."
Varnell's experiences at Howard stretched her artistically and exposed her to African American celebrities including Phylicia Rashad, Debbie Allen, Danny Glover, Angela Bassett and Bill Duke.
"Howard was amazing," she says. "The climate and culture on campus and around the community was very positive and stimulating. ... I had the chance to meet with and learn from many foremost African American artists and art historians, such as our very own Sam Gilliam."
Although the nation's capital provided a rewarding career, Varnell's Jackson roots eventually pulled her home last year. Varnell, 52, has one daughter and three granddaughters.
"All of my family is here," Varnell says. "My mom is aging, and I wanted to be here to take care of her and spend time with her. My daughter and grandchildren are here, and I've missed many special events."
Working for MMA was a natural fit. "I've had a relationship with the museum for a very long time. In fact, I had an exhibit there in 2006," she says. "I have conducted workshops, gallery talks and artist presentations on several occasions."
"The type of legacy I plan to create at MMA is the same type of legacy I left behind at Smithsonian: to produce engaging, high quality, well-displayed, well-developed educational exhibitions," Varnell adds.
Support our reporting -- Follow the MFP.