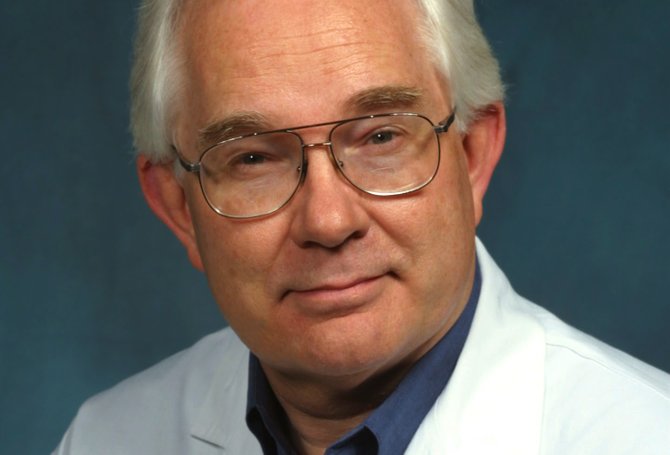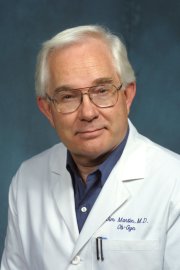 The physicians and professors at the University of Mississippi Medical Center continue to bring international attention to the state's only medical teaching hospital. Most recently, the Royal College of Obstetricians and Gynecologists in London elected Dr. James N. Martin Jr., 66, professor of obstetrics and gynecology and director of UMMC's maternal fetal medicine department as an honorary member.
When he was young, Martin and his family moved around because his father was in the Navy, where he served as an attorney. His mother wanted to be a doctor, but at that time, it was not possible for her to do so while she raised three children.
The middle child of the family, Martin always knew that he would be a doctor.
"My mom would always tell us that one of us will become a doctor, and here I am: a doctor," Martin said.
He earned his undergraduate degree at Wake Forest University in 1969, where he met his wife of 43 years, Gloria, and his medical degree at University of North Carolina at Chapel Hill in 1973. Martin began his medical career at the University of Michigan Medical Center in 1979, and while he was working there, Dr. Winfred L. Wiser--namesake of the UMMC women's and infants hospital--recruited him to work at UMMC.
Martin declined the first time Wiser asked, but gave in to Wiser's offer the second time. He and his family moved to Jackson in 1981, so that he could join the UMMC team.
"There are a great group of people over here," Martin said.
Martin started off as clinician and teacher, but recently, his focus turned to research. He has more than 500 articles in scientific publications to his credit, many of them focusing on pregnancy related complications. In addition to writing about the complicated pregnancies for the patients he sees, Martin has also conducted groundbreaking research into the causes of those complications, one of the reasons for the honorarium.
Despite many awards, Martin is humble, calling his latest award "a very nice thing." He attributed the award to "a lot of work, teaching, research and medical practice."
Martin has lived in the Jackson area for 32 years now, and he considers it his home.
"I love Mississippi and the Jackson area," Martin said. "I like the community and the people are great."
The Martins live in northeast Jackson. Gloria Martin also has a career where she helps others. She works as a marriage and family therapist at The Shepherd's Staff Counseling Center.
The couple has two children and four grandchildren. Their daughter followed in her father's footsteps to become a doctor. She currently resides in Alabama, and her brother lives in North Carolina.