In Mississippi and around the country, 2011 was the year of the artisan eater. Folks skeptical of government and globalization turned their attention away from big banks and toward a growing rural nostalgia and self-reliance. For the first time in more than 40 years, pickling and preserving re-emerged as household standbys, "heirloom" produce entered the mainstream lexicon and we saw a steady rise in urban farming. Vegetable gardens, backyard chickens and beekeeping became common sights in cities and suburbs across the United States.
The growing popularity of voluntary simplicity—in which practicing individuals aim to reduce commercial consumption and become more self-reliant—also seems unmistakably tied to our collective concerns about the environment and sustainability. It's just not responsible anymore to consume food shipped halfway around the world before it ends up on your dinner plate when you can easily grow it on your windowsill and front porch, or in the backyard.
Kara Neilson, "trendologist" at the Center for Culinary Development in San Francisco, argues that while some food trends seem completely arbitrary, if they meet a consumer need in some way, they become in demand. "I always find it interesting what people are calling trends and try to match it up with what I see," Neilson said in an interview with chow.com. "Like with mini-desserts: We've been talking about them for a long time, but what is it about minis again, and why do we crave them? What's pushing the mini trend of 2011 versus the mini trend of 2009? ... Sometimes it's portion control; this time, it seems more about price points."
Food trends in 2012 most likely will pick up where they left off last year, by placing value in upholding food-production standards with an emphasis on hand-crafted, artisan, small-batch and locally sourced ingredients sold at small-scale markets. Shops no longer just sell food—they sell a story. Provenance and transparency will continue to play important roles in relating to consumers where an animal comes from and how it's raised, or how a particular food was grown and processed.
Savvy foodies will continue to sharpen their knives (meat preservation and DIY butchery, anyone?), honing the time-honored methods our grandmothers would have considered mere cook's essentials. We'll also see a rise in family-friendly fine dining, communal eateries and Scandinavian comfort food. We'll go one step further with wine packaging, where bulk will replace the box, and craft beers won't just be available in cans but will graduate to 16 ounces of micro-brewed bliss.
Sushi bars and Thai restaurants will make way for Filipino and Korean eateries. Micro-mini desserts will make a big show over the already diminutive cupcake trend—a response perhaps to the "Alice in Wonderland Effect," whereby small quantities of alluring foods evoke childhood and abundance.
For more mouth-watering treats and tasty eats, chow down over at our Food Blog and the JFP Bite Club Facebook page, and follow the aroma on Twitter. Be sure to bring your appetite!
THEN AND NOW
 
Here's a look at the kinds of things we began eating and drinking in 2011 and what's in store for 2012:
 
2011
• Aged cocktails
• Boxed wine
• Bourbon
• Cupcakes
• Molecular gastronomy
• Tasting menus
• Southern cuisine
• Austrian and Hungarian comfort food
• Sushi
• Artisanal cheddar
• Preserves and pickled vegetables
• DIY and boutique butchery
• Processed school lunches
• Beef and lamb tongue
 
2012
• Spritzers and carbonated cocktails
• Bulk wine
• Canned craft beers
• Micro-mini desserts
• Gastropubs and Nouveau diners
• Family-friendly fine dining
• Communal-style meals
• Peruvian
• Filipino
• Scandinavian comfort food
• Artisanal Gouda
• Charcuterie
• "Let's Move!" campaign school lunches
More like this story
More stories by this author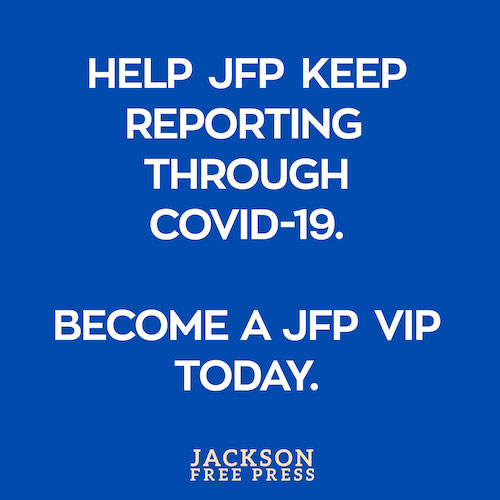 COVID-19 has closed down the main sources of the JFP's revenue -- concerts, festivals, fundraisers, restaurants and bars. If everyone reading this article gives $5 or more, we should be able to continue publishing through the crisis. Please pay what you can to keep us reporting and publishing.