Central Mississippi Tea Party President Janis Lane questions giving women the right to vote. She spoke with JFP reporter R.L. Nave on June 14, 2012.
Stories this video appears in: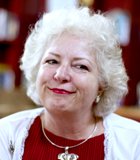 City & County
A tea party officer and two others representing the challenger in a Senate primary became trapped in a courthouse in the middle of the night, hours after officials had gone ...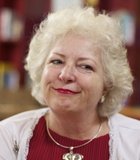 Interview
Janis Lane, president of the Central Mississippi Tea Party, said conservatives want America to return to its roots of "limited government, free markets and fiscal responsibility."