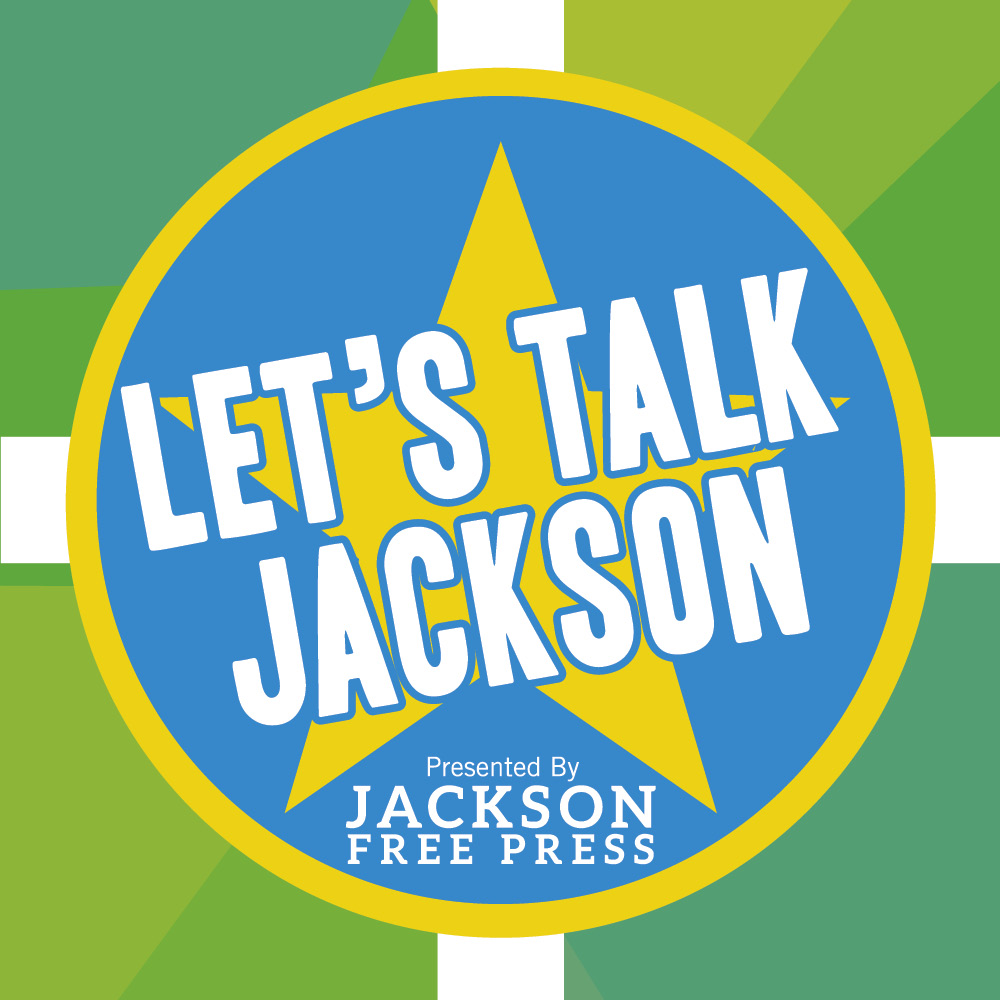 Let's Talk Jackson is a bi-weekly podcast powered by the Jackson Free Press.
Conversations from the Capital City and beyond! Tune in every week to hear the stories of Mississippi's artists, activists, entrepreneurs, musicians, and more.
Click any of the links below to hear the current and past recordings of the podcast.
Episode 7x05: Pam Confer
May 15, 2019
JFP Editor-in-Chief Donna Ladd has a spirited conversation with Pam Confer, a local musician, songwriter, marketing expert and political organizer on the day the governor recognized as "Mississippi Beautiful Day." They discuss the challenges that Mississippi faces in race relations and gender equality, how far the state has come, and how to keep up the energy of progress and community building in Jackson.