Open Arms Healthcare Clinic
500 E. Woodrow Wilson Ave., Suite M Jackson, MS 39216
601-500-7660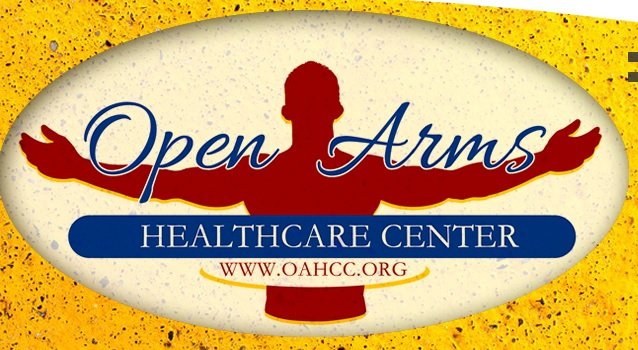 Description
From the website:
The Open Arms Healthcare Center is a vibrant, patient-focused healthcare center that is aiming to achieve the goals of national prevention strategies in Mississippi, including Healthy People 2020 , National HIV/AIDS Strategy , Million Hearts , and National Prevention Strategy.
Developed under the auspices of My Brother's Keeper, Inc in 2012, The Open Arms Health Center addresses the alarming rates of adult and childhood obesity, new HIV infections and AIDS cases in African American gay and bisexual men and heterosexual African American women, and other chronic and infectious diseases among populations in Mississippi. OAHCC is home to specialized/holistic care with an emphasis on HIV/AIDS and cardiovascular disease. Being located along the Jackson Health-Care Corridor allows for integrative services with quick referrals to other proximate healthcare providers.
The OAHCC employees are well-trained, culturally competent and understanding healthcare professionals who are eager and ready to serve.