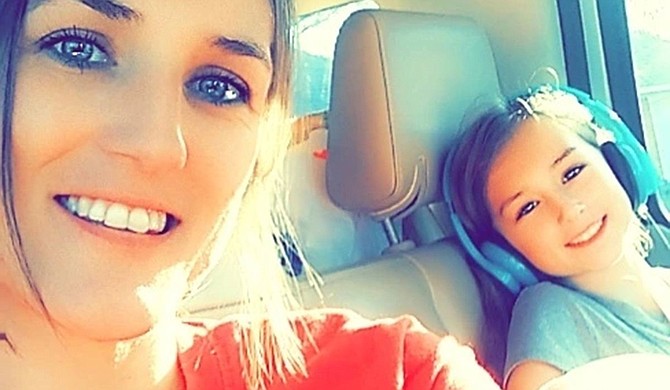 Jessica Broughman (pictured with her daughter, Aubrey) served time in Rankin County Detention Center from 2018 to 2021. She enrolled in the "trusty" program and later in the work-release program, eventually buying a 2009 Honda Fit for $5,000 after leaving the jail in August 2021. Photo courtesy Jessica Broughman
Stories this photo appears in: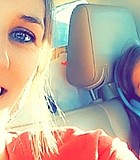 Crime
ACLU-MS Deputy Director Alicia N. Netterville said that the first iteration of House Bill 747 effectively functioned as convict-leasing by another name.