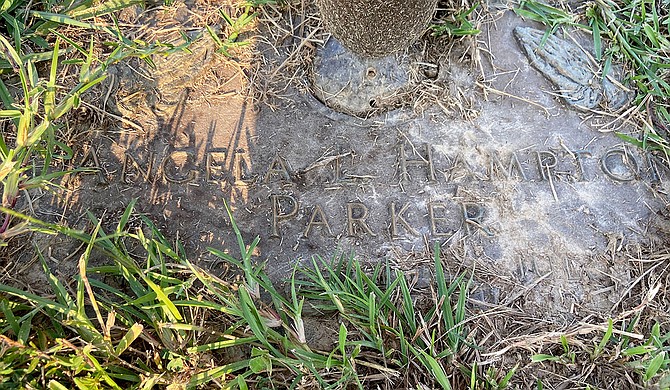 Garden Memorial Park's Renee Irwin Smith posted the picture of Angela Parker's grave (pictured) on findagrave.com on Aug. 10, 2020, noting that she was born Nov. 22, 1960, and died July 21, 1997. She died after an attacker stabbed her six times. Photo courtesy findagrave.com
Stories this photo appears in: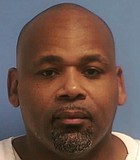 City & County
The evidence showed that the homicide detectives interviewed Blue Chip Lounge owner John Ware, and he provided them the surveillance video recording that apparently placed Ronnie Johnson at the club ...