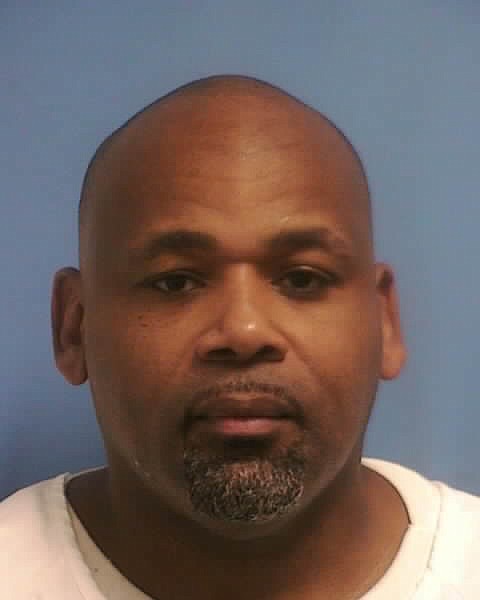 Ronnie Johnson has been in prison since 1998, on a life sentence, after a jury convicted him on July 21, 1997, murder of Angela Parker. He has, however, continued to maintain that he is innocent, saying that detectives hid video evidence and other testimonies that proved his innocence from the court. Photo courtesy MDOC
Stories this photo appears in: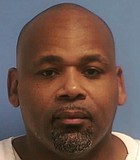 City & County
The evidence showed that the homicide detectives interviewed Blue Chip Lounge owner John Ware, and he provided them the surveillance video recording that apparently placed Ronnie Johnson at the club ...