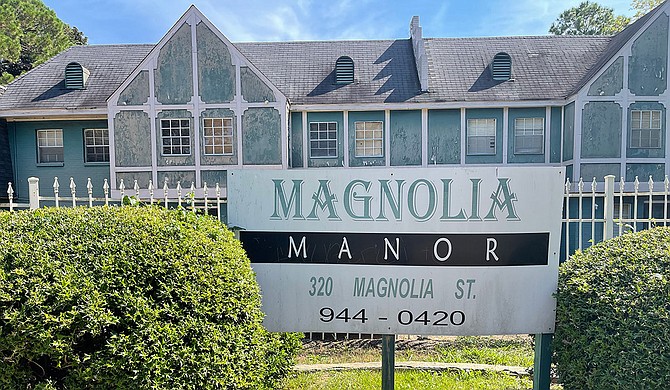 Jackson Police Department detectives said they got an anonymous tip that "missing" items from Angela Parker's house were in Ronnie Johnson's apartment at 328 Magnolia St. in Jackson, Miss. (pictured), establishing his possible connection to the murder. He denies any wrongdoing. Photo by Kayode Crown / Mississippi Free Press
Stories this photo appears in: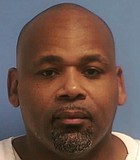 City & County
The evidence showed that the homicide detectives interviewed Blue Chip Lounge owner John Ware, and he provided them the surveillance video recording that apparently placed Ronnie Johnson at the club ...