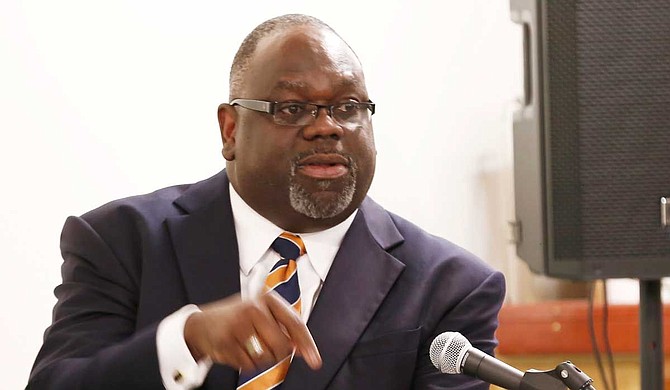 On Sept. 7, U.S. District Judge Carlton Reeves ordered that the state's initial plan be submitted to the U.S. Justice Department and a mental health expert for feedback within 120 days. The judge said then that the final plan must be completed in 180 days. Photo by Imani Khayyam
Stories this photo appears in: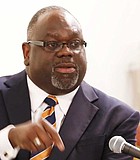 Politics
Mississippi on Wednesday followed through on its promise to appeal a federal judge's ruling that it come up with a plan to prevent unnecessary institutionalization of people with mental illness.