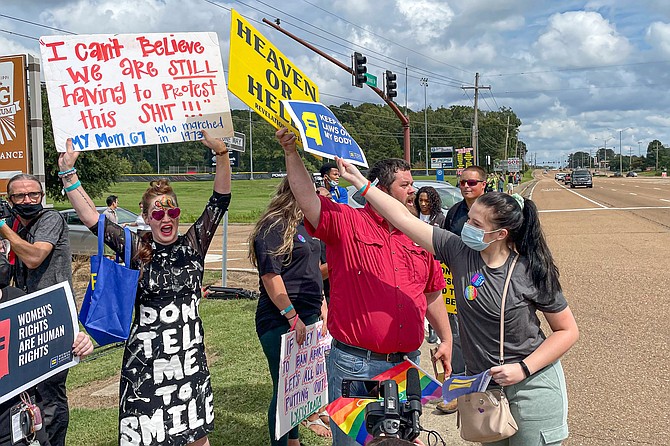 A decade after a majority of Mississippians voted against the Personhood Amendment, abortion rights organizers and activists continue fighting efforts to ban access to the procedure in the Magnolia State. Activists seen here clashed with a group of street preachers when they held a protest in Jackson to show support for abortion rights on Oct. 3, 2021. Photo by Ashton Pittman
Stories this photo appears in: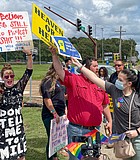 Personhood
A decade after Mississippi rejected the opportunity to adopt the most anti-abortion law in the nation, a national anti-abortion group is working with a top Republican U.S. senator to push ...