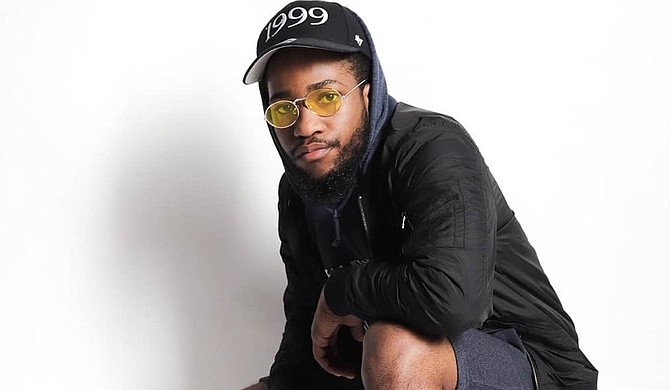 Parker DeLoach, a Jackson State University student who creates and performs music under the handle Tht Kid Ker, released his first album, "1999," on Jan. 1, 2021, his birthday. His second full-body album, titled "No Love 2," will release in late May. Photo courtesy The Murals
Stories this photo appears in: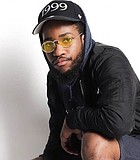 Music
(Parker DeLoach), who goes by Tht Kid Ker, didn't dream of a career in music. At Chicago Heights Bloom Township High School, recruiters approached the standout athlete for both track ...