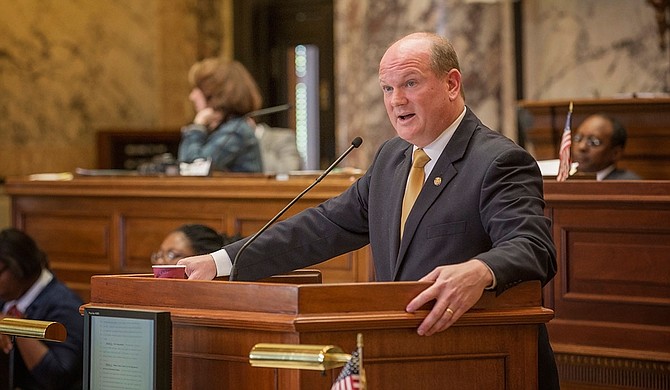 Sen. Brice Wiggins, R-Pascagoula, is more cautiously optimistic than his Democratic colleague Sen. Juan Barnett, but still aims to help pass the revived corrections bill back to the governor's desk when the session kicks off. Photo by Imani Khayyam
Stories this photo appears in:
Cover
In spite of the monumental work ahead of the Legislature, there is good reason to question the wisdom of holding the session now at all. With a two-thirds vote, the ...