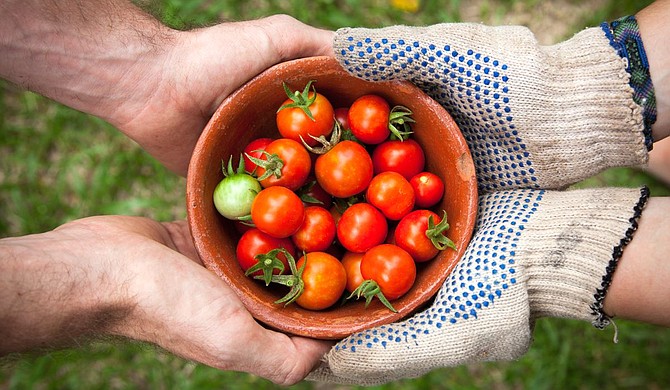 Editorial Assistant Shaye Smith views Mississippians as generous people who care about their neighbors and take care of one another. As such, she encourages residents to receive their COVID vaccines to reduce chances of viral mutation and a prolonged pandemic—a way to stop the "virus-animal," she writes. Photo Elaine Casap Unsplash
Stories this photo appears in: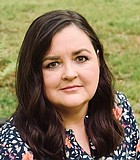 Editor's Note
We have the means to end this pandemic that has taken so many from us and, for those of us fortunate enough to simply be inconvenienced, been such a previously ...