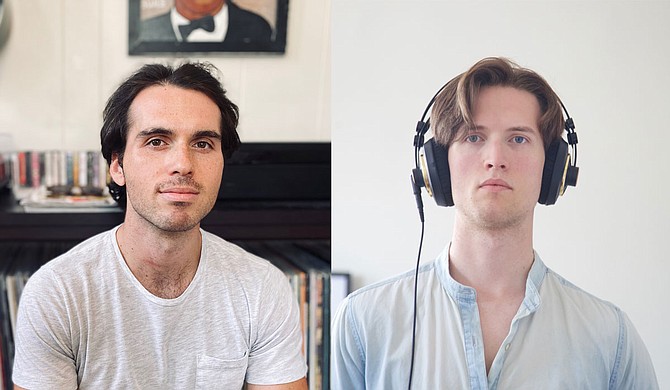 For the album, Spencer Nessel (left) provides vocals as well as guitar and ukulele instrumentals. In addition to vocals, Andrew Burke (right) plays keyboard, bass and other instruments for the album. Photo courtesy Spencer Nessel
Stories this photo appears in: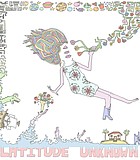 Music
Indie-pop band Latitude Unknown, which Jackson natives Spencer Nessel and Andrew Burke formed in March 2020, released a self-titled album on Sept. 4.