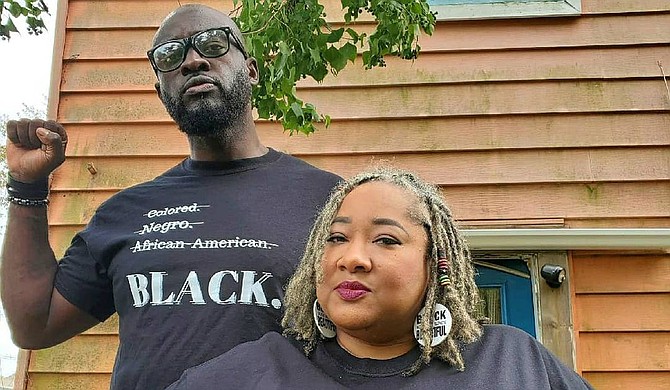 Brad and Funmi Franklin, owners of The Kundi Collective, recently started a line of T-shirts with slogans inspired by hip-hop, pop culture and Black pride. Photo courtesy The Kundi Collective
Stories this photo appears in: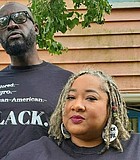 Business
Have you ever made a great comment and thought, "I should put that on a T-shirt"? Brad and Funmi Franklin have had those moments many a time and have since ...