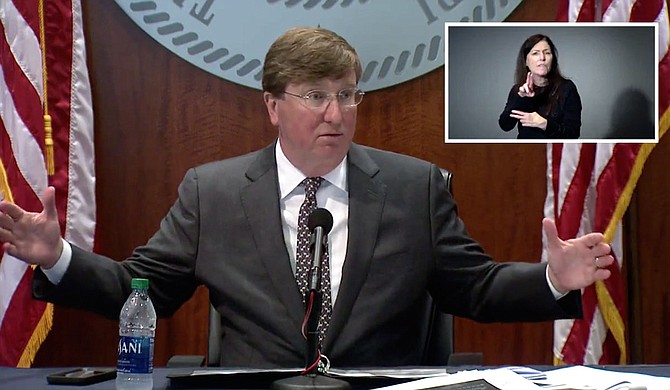 In response to increased spread of COVID-19, Gov. Tate Reeves has issued mask and gathering restrictions for nine counties with heightened rates of viral transmission. Photo courtesy State of Mississippi
Stories this photo appears in: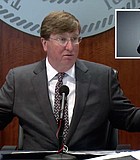 coronavirus
Gov. Tate Reeves reinstated a mask mandate and other restrictions in nine Mississippi counties yesterday, in the wake of a sharp uptick in transmission of COVID-19 across the state and ...