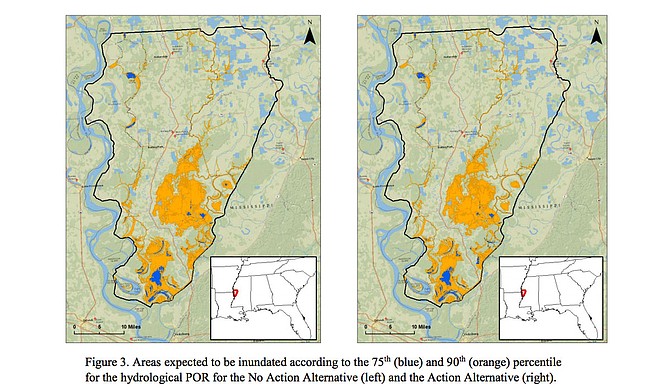 Environmental groups remain opposed to the Yazoo Backwater Project. They've said for decades that it would be an expensive boondoggle that would hurt wetlands to help agribusiness. Photo courtesy US Army Corps of Engineers
Stories this photo appears in: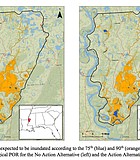 State
Farmers, rural shopkeepers and Mississippi politicians from both major parties are speaking out to support a proposed flood control project that would pump water from parts of the south Delta.