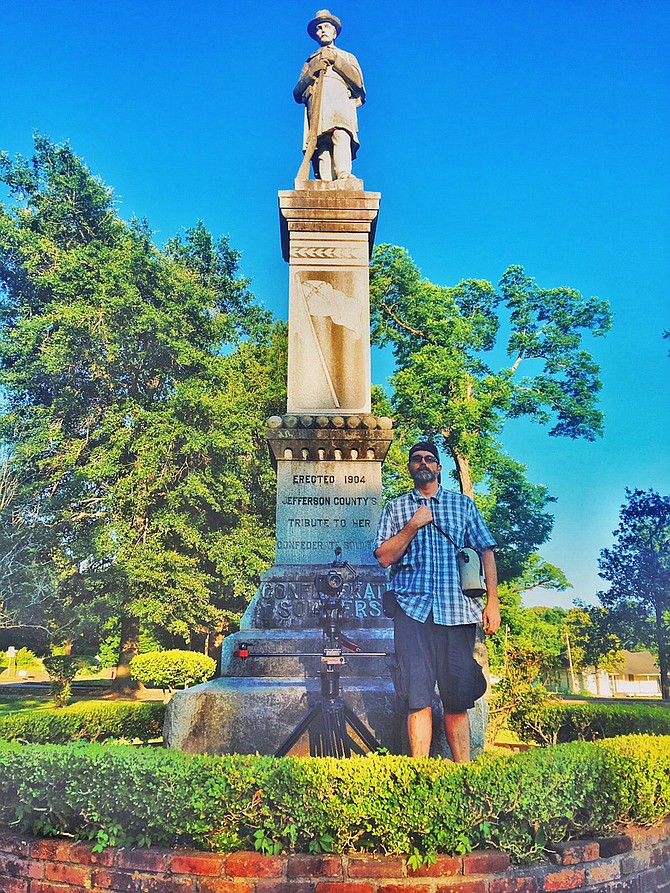 Philip Scarborough's film predominantly showcases sentinel statues. Because they depict people, they serve as a personified listener to Scarborough's monologue. Photo courtesy Philip Scarborough
Stories this photo appears in: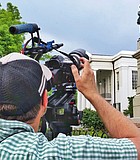 Cover
In his recent short film, "Dear Johnny Reb," Jacksonian Philip Scarborough and a group of native Mississippians lament the damage that these statues have wrought through their immobility.