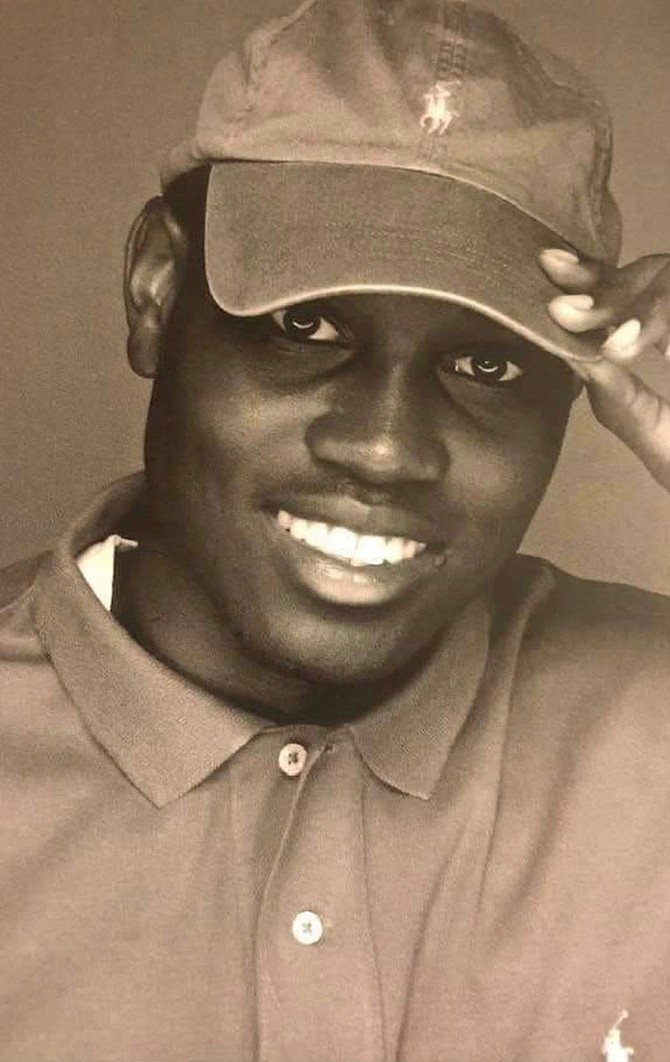 The death of Ahmaud Arbery illustrates ongoing dangers of white supremacy. Photo courtesy Armaud Arbery Facebook
Stories this photo appears in: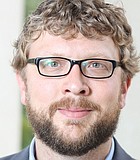 Civil Rights
Informed by the modern civil rights and Black Power movements, Jackson State University students organized in the 1960s to protest persistent white supremacy in the state and on their campus. ...