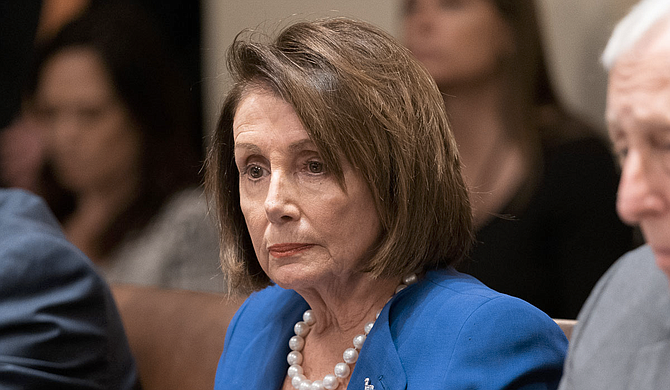 House Speaker Nancy Pelosi, D-Calif., swung behind the bipartisan agreement, saying it "takes us a long way down the road in meeting the needs of the American people." The measure is set for House passage on Friday and President Donald Trump's immediate signature. Official White House Photo by Shealah Craighead
Stories this photo appears in: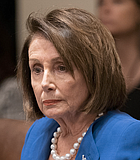 National
The Senate passed a mammoth $2.2 trillion economic rescue package steering aid to businesses, workers and health care systems engulfed by the coronavirus pandemic, an unprecedented response amid record new ...