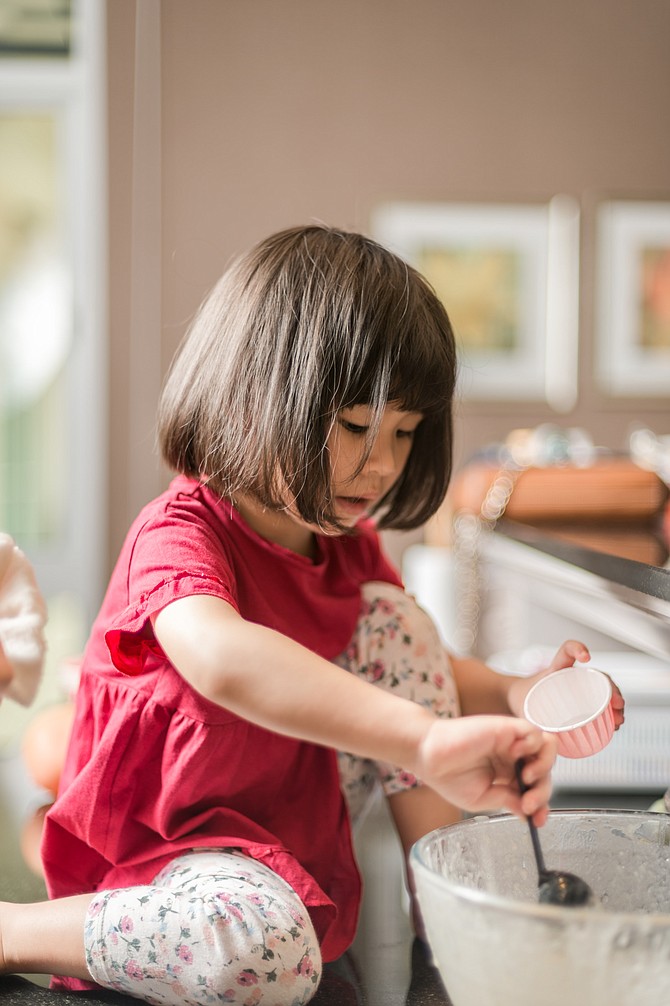 Letting your kids help with daily tasks can help them feel more connected. Even if it's just one or two meals a week, find a way to involve your kids in the meal-making process. Photo by Tanaphong Toochinda on Unsplash
Stories this photo appears in: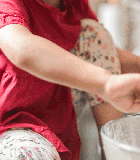 State
With the outbreak of COVID-19, it's a stressful time for parents and kids, but there are things you as a parent can do to make this time more safe, emotionally ...