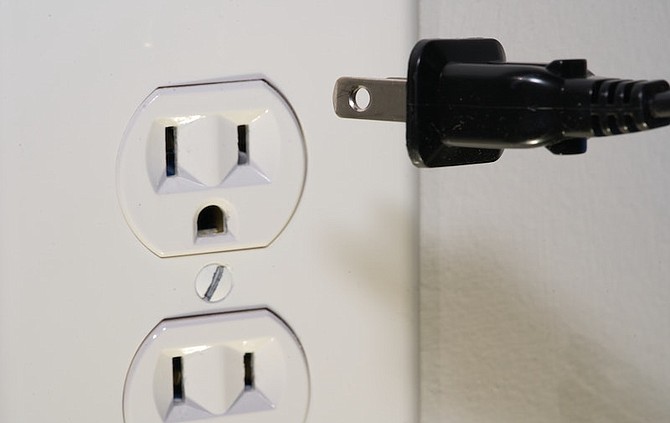 PSC has suspended utility disconnects for 60 days in response to COVID-19 state of emergency.
Stories this photo appears in: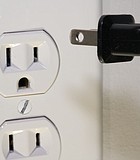 State
The Public Service Commission's restriction on utility disconnects is in place for 60 days. It does not eliminate the requirement that utility customers continue to pay bills, according to a ...