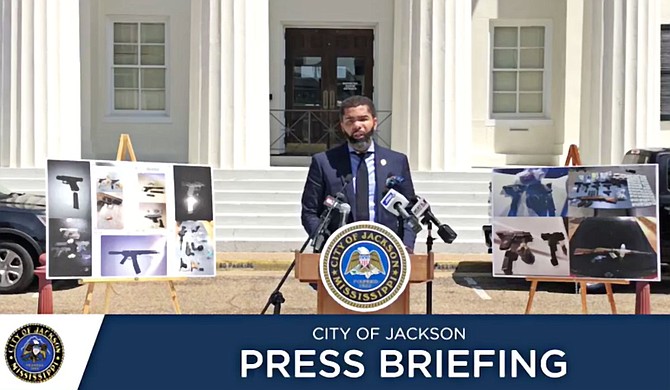 Jackson Mayor Chokwe Antar Lumumba had issued an executive order in April temporarily banning the open carry of firearms in Jackson during a coronavirus stay-at-home order for the city, citing a state statute allowing him to enforce safety rules during a public emergency. Rep. Dana Criswell, a Republican, challenged the ban in court. Photo courtesy City of Jackson
Stories this photo appears in: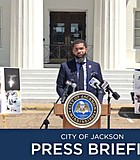 City & County
A federal judge ruled Mississippi's capital city cannot restrict the state's open carry law as it did following the shooting deaths of two children during the coronavirus pandemic.