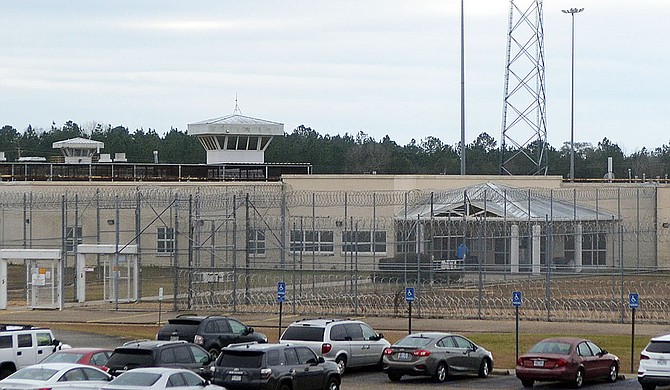 On December 29th, what MDOC referred to as a 'major disturbance" at South Mississippi Correctional Facility ignited what would be one of the deadliest prison lock-downs in Mississippi history. Photo courtesy MDOC
Stories this photo appears in: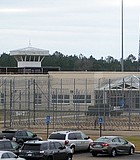 Crime
We write this open letter to demand accountability for neglecting the urgent crisis in Mississippi's prisons. We see your response, or lack thereof, as nothing more than the abuse of ...