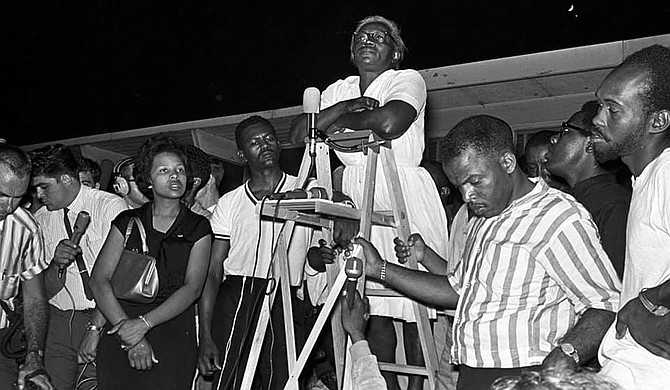 Activist Flonzie Brown Wright, left, and John Lewis, right (holding ladder), listen as Annie Devine, known as the "Mother of the Movement," stands on the ladder addressing a huge crowd of marchers from across the country in Canton, Miss., in support of James Meredith's 1966 March Against Fear. Photo courtesy Alabama Department of Archives and History
Stories this photo appears in: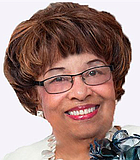 Civil Rights
"One of the best ways to remember John (Lewis) is to look and listen to the young voices who are speaking out today for human and civil rights. John often ...