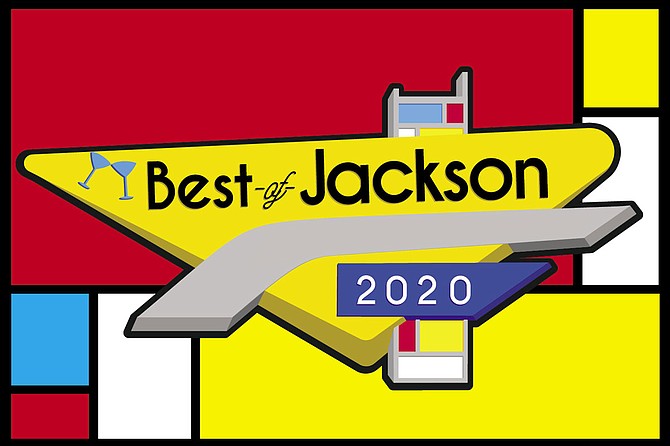 Stories this photo appears in:
Best of Jackson
Best of Jackson "pop-up" ballots are designed to get answers to a few critical questions facing the our JFP readership-in this case, we're talking about all things medical. Time to ...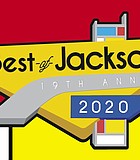 Best of Jackson
We here at the Jackson Free Press like to keep our focus on local: local people, local business, local food—you get the idea. There's nothing to us more local than ...