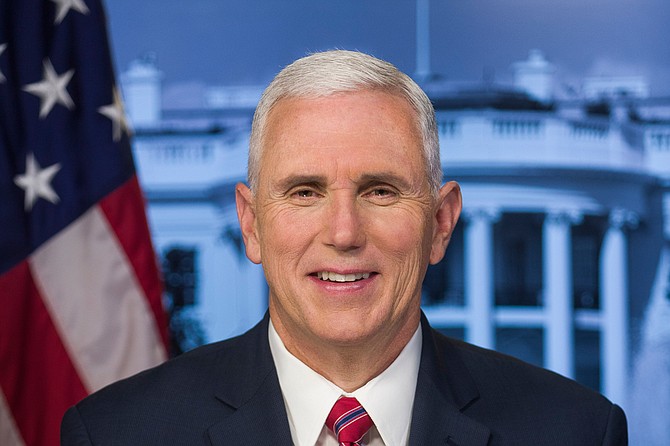 In an early tribute to King, Vice President Mike Pence spoke Sunday in Memphis, Tennessee, at a church service in which he recalled the challenges and accomplishments of the slain civil rights leader. Official White House Portrait
Stories this photo appears in: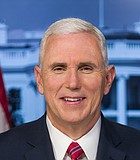 Civil Rights
The nation is marking the legacy of the Rev. Martin Luther King Jr. with tributes Monday recalling his past struggles for racial equality, observing the federal holiday named for him ...