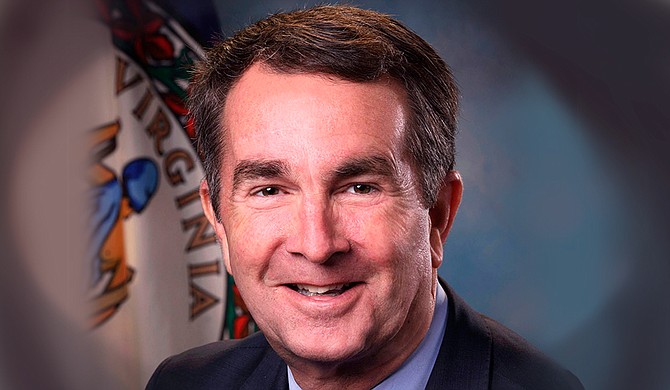 Virginia Gov. Ralph Northam declared a temporary state of emergency days ahead of the rally, banning all weapons, including guns, from the event on Capitol Square. Photo courtesy State of Virginia
Stories this photo appears in: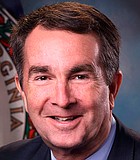 National
Tens of thousands of gun-rights activists from around the country rallied peacefully at the Virginia Capitol on Monday to protest plans by the state's Democratic leadership to pass gun-control legislation.