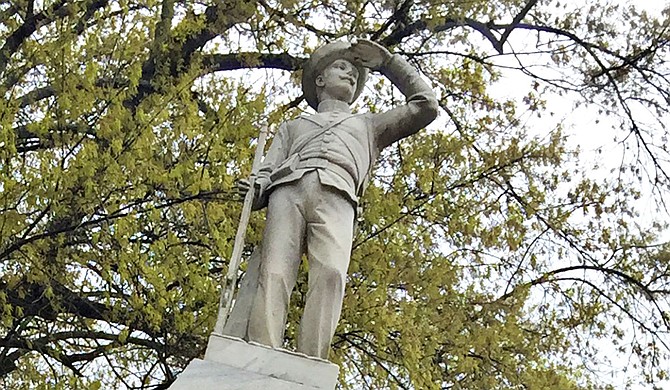 The statue is one of many Confederate monuments erected across the South more than a century ago. Critics say its display near the university's main administrative building sends a signal that Ole Miss glorifies the Confederacy and glosses over the South's history of slavery. Photo by Donna Ladd
Stories this photo appears in: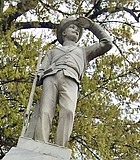 Civil Rights
A Confederate monument will remain, for now, in a prominent spot on the University of Mississippi campus, nearly a year after student leaders requested that it be moved to a ...