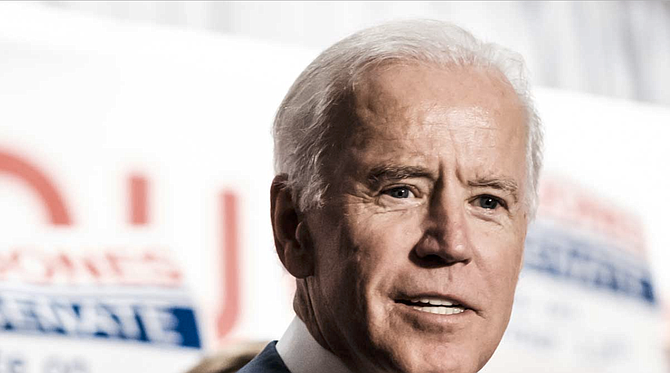 The House of Representatives impeached Donald Trump in December for abusing the power of his office by enlisting the Ukrainian government to investigate Joe Biden (pictured), a political rival, ahead of the 2020 election. A second charge accused Trump of obstructing a congressional investigation into the matter. Photo by Ashton Pittman
Stories this photo appears in: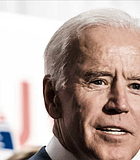 National
A U.S. cybersecurity company says Russian military agents have successfully hacked the Ukrainian gas company at the center of the scandal that led to President Donald Trump's impeachment.