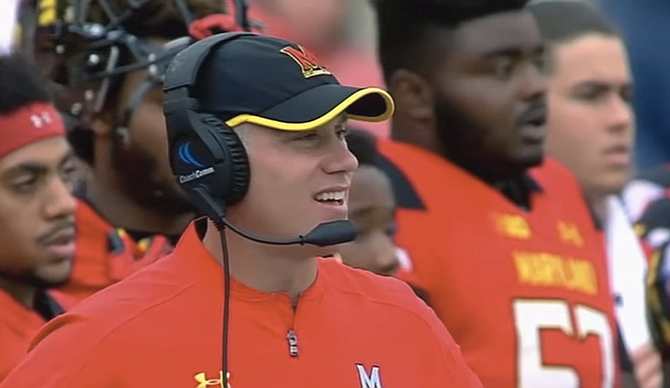 The University of Mississippi's new assistant football coach, D.J. Durkin, was part of a toxic and dangerous team culture at the University of Maryland, where player Jordan McNair died after a practice in summer heat. Screenshot courtesy ESPN
Stories this photo appears in: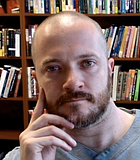 Sports
D.J. Durkin's hiring raises important questions for the sport of college football: Are there any consequences for elite, white men in positions of power? And just how low are we ...