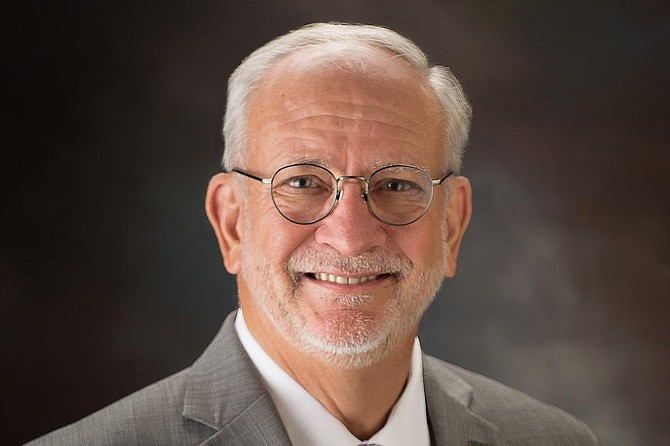 Ridgeland Alderman D.I. Smith, Mayor Gene McGee (pictured) and other city officials and community members have voiced opposition to the 89-acre site. Photo courtesy City of Ridgeland
Stories this photo appears in: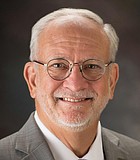 Development
Mississippi's Department of Environmental Quality is set to decide on whether a controversial new landfill will be allowed in a county that already has two other trash dumping sites.