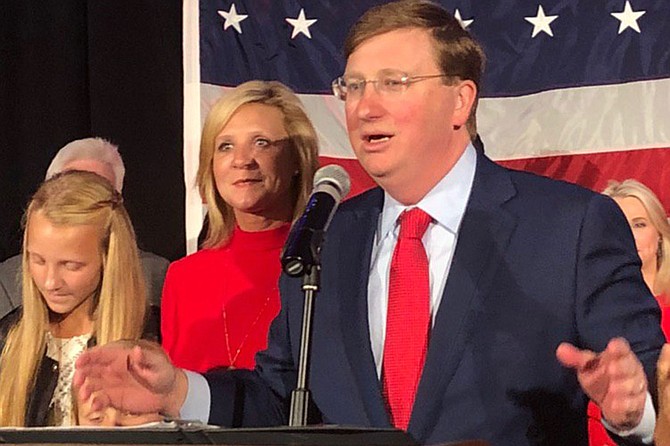 Gov.-elect Tate Reeves will preside over a redder Mississippi government than in recent memory. But he may face dissent within his own party over the role of government spending, from health care to infrastructure. Photo by Nick Judin
Stories this photo appears in:
City & County
The GOP's newfound dominance in Mississippi does not mean a pacified Legislature, outgoing House Minority Leader Rep. David Baria, D-Bay St. Louis, says. Baria believes that real political daylight exists ...