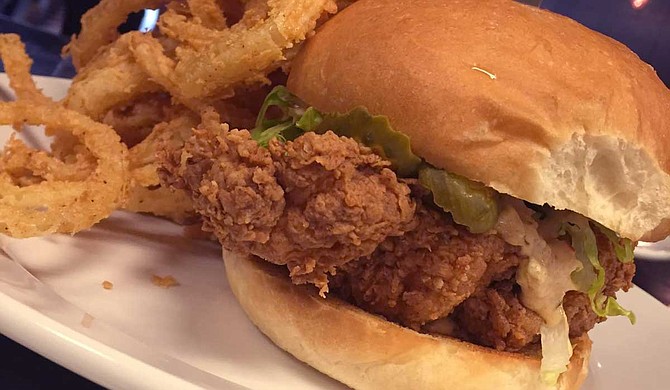 Lou's Full-Serv offers the Chick-fil-Lou, with sides like onion rings. The restaurant can also do the sandwich buffaLou-style. Photo courtesy Lou's Full-Serv
Stories this photo appears in: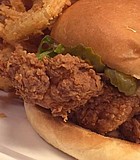 Food
In the last few weeks, fried chicken sandwiches, and especially spicy ones, have gone viral on social media. We here at the Jackson Free Press like to spend and eat ...