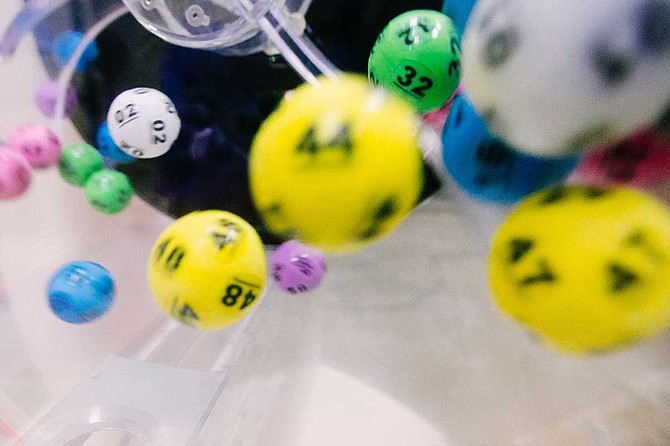 Legislators met in special session last year and authorized Mississippi to become the 45th state with a lottery. Money raised by the games of chance will help pay for highway improvements. Photo by Dylan Nolte on Unsplash
Stories this photo appears in:
Business
The Mississippi Lottery Corp. has chosen a Jackson-based firm to handle advertising and marketing. Maris West and Baker is receiving a three-year contract that includes creating and buying ads for ...