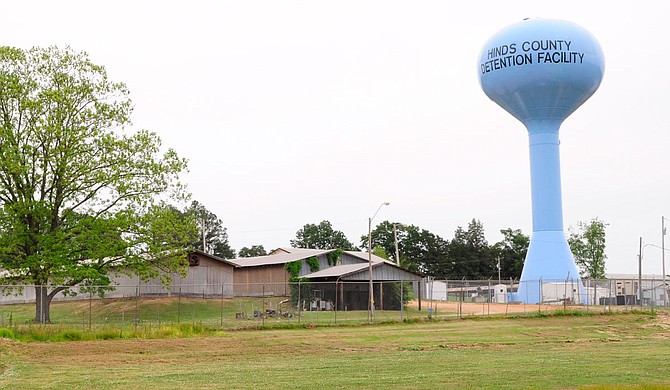 The report by FWD.us says African American men make up 13% of Mississippi's population but are 75% of those receiving sentences of at least 20 years. The report says the 78 Mississippi inmates serving sentences of at least 50 years for drug crimes were sentenced to a collective 4,668 years and they have already been imprisoned 1,108 years. Photo by Trip Burns
Stories this photo appears in: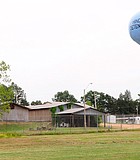 State
Mississippi's habitual offender laws are causing "extreme" prison sentences that are disproportionally affecting African American men and are costing the state millions of dollars for decades of incarceration, according to ...