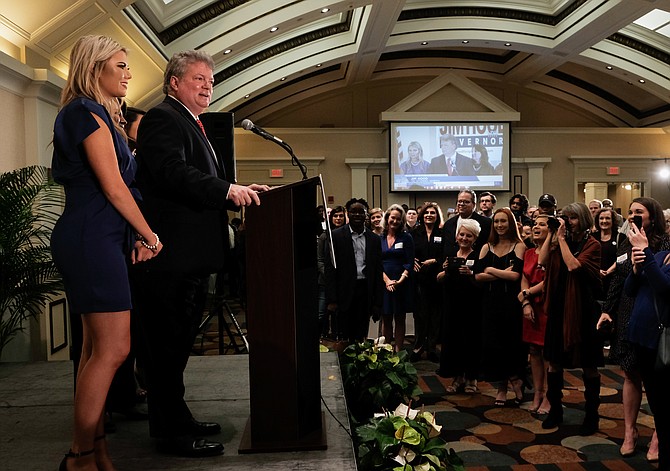 With his family beside him, Democratic Attorney General Jim Hood concedes defeat in the race for Mississippi governor at the King Edward Hotel on Nov. 5, 2019. He was the last Democrat who still held statewide office. Photo by Ashton Pittman.
Stories this photo appears in: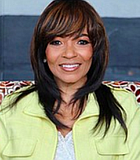 It is time to tell the plain, unvarnished truth about Mississippi politics. We have wasted too much time being dishonest with ourselves and others. We have coddled one another, whined ...